27 February 2023 
Anyone who has even casually listened to Grant Peeples over the years should not be surprised that the Trump era and the xenophobia it brought with it would make an appearance on his latest record. From the overt racism and division that Trump trafficked in, to the insane January 6 insurrection by his acolytes, all serve as muse to Peeples' latest, A Murder Of Songs.
From the opening Dire Straights song, a somber cover of "Brothers in Arms," and the somber "This is the Good News," Peeples packs a lot of disgust and suppressed anger in the first couple of tracks, but by the third song, "Revolutionary Steel," he leans into a more relaxed bluegrass vibe, but still keeps current events top of mind with lyrics about the global pandemic and a shared frustration. It's this knack for writing witty, and precise lyrics about society's ills that have made Peeples relevant across a dozen albums. And there's been a lot of societal ills to cover since his last record.
Whether singing to a relative about traitors in their bloodlines in the pensive "Dear Sadie," or the brilliant Celtic tinged folk song "Insurrection Song (January 6)," Peeples is delivering his most inspired album in years. Still steeped in folk and Americana, there's enough here to appeal to anyone (well maybe not "QAnon, Proud Boys and Bugaloos/fascists thugs and racists" to quote Peeples, but just about everyone else). On an album brimming with great songs, "Liberal with a Gun," is the lyrical highlight here.
Like Hamell on Trial and Billy Bragg, Peeples is carrying the flag of pissed off liberals changing the world, one song at a time.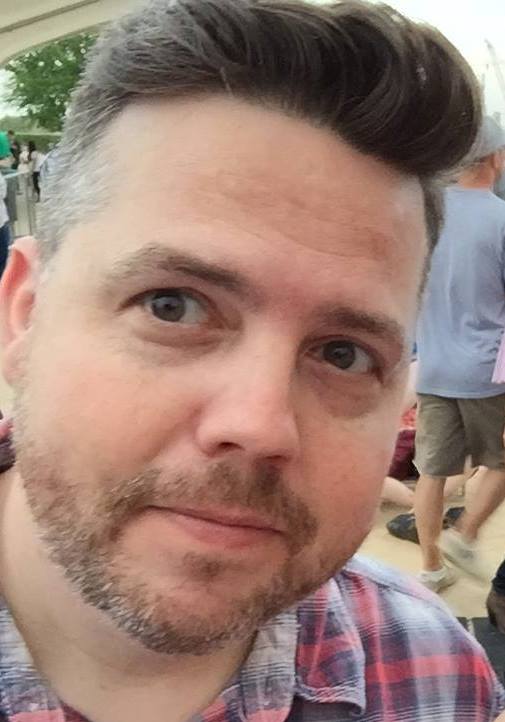 John B. Moore has been covering the seemingly disparate, but surprisingly complimentary genres of Americana and punk rock for the past 20 years.
Blurt/New Noise Magazine/InSite Atlanta/NeuFutur Magazine
twitter @jbmoore00