8 May 2023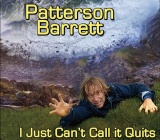 Patterson Barrett got his start guesting on the late great Jerry Jeff Walker's classic 1972 self-titled effort, playing guitar, dobro and pedal steel. Over the years he's played with everyone from Al Kooper and Buddy Miller to Chuck Berry and Nancy Griffith, eventually launching his own solo career.
Nearly five decades later he's still at it on the aptly titled I Just Can't Call It Quits - 10 satisfyingly enjoyable Americana tracks that capture a legend with still a lot left to say. He played every instrument on the record. The opening title track is a solid prelude for what's to come, unpretentious, back porch Americana with nods to folk and Country.
Coming five years after his last album, the general theme tying these tracks together is a sense of both positivity and thankfulness (especially on tracks like "Beautiful Day" and "Dream Geography"). Even tackling the Covid pandemic on "Who's Left to Keep the World Turning," there is still a sense of cautious optimism. There are also three great covers on the album. Buddy Miller sits in on the stellar "I'm Pretending" (a Miller original from the mid-1990s); while Juliann Bank sits in on Barrett's take on her song "Somewhere in South Austin." There's also  an inventive, slightly mellowed take on the Isaac Hayes/David Porter classic "Soul Man".
Between losing Walker and Billy Joe Shaver just a few years ago, it's heartening that someone like Barrett is not only still around, but still making great music.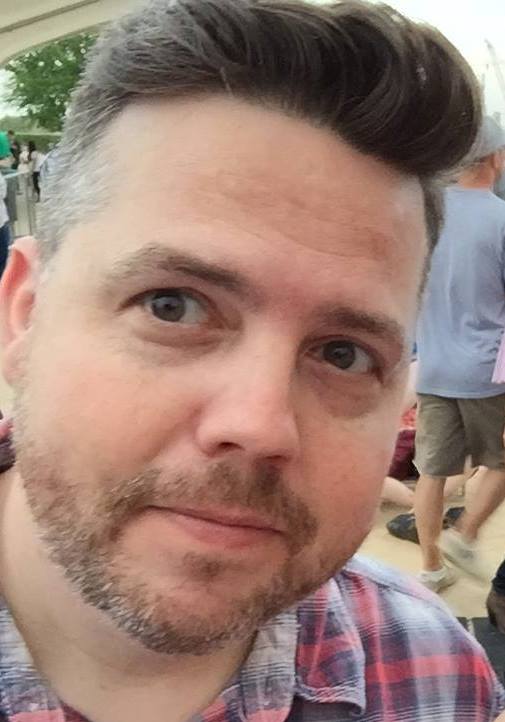 John B. Moore has been covering the seemingly disparate, but surprisingly complimentary genres of Americana and punk rock for the past 20 years.
Blurt/New Noise Magazine/InSite Atlanta/NeuFutur Magazine
twitter @jbmoore00