19 May 2023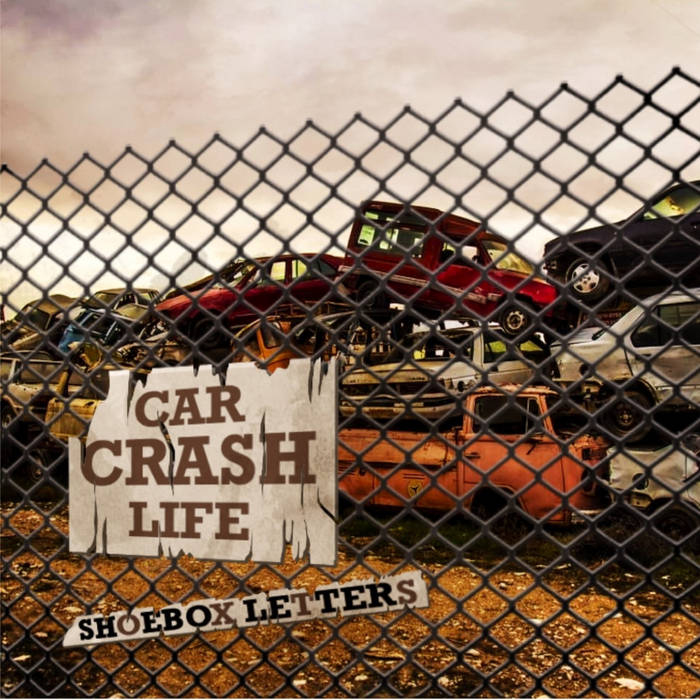 Somewhere at the intersection of Power Pop, Country Rock and New Wave stand Shoebox Letters. The Oregon four-piece, Stephanie Cox (vocals) and Greg Paul (guitars, keys, steel guitar and backing vocals) has been a going concern since 2009.
Their latest EP, "Car Crash Life" continues their rich tradition of coloring outside the lines. The opener, "Running For Daylight" weds rumbling bass lines, phased guitars and feathery keys to a rock-ribbed beat. Lyrics like "Running for daylight, running to forget, how did I get here, the sooner I'm gone and moving on the picture will be so clear" take a page from the late Mac Davis' "Baby, Baby, Don't Get Hooked On Me" playbook.
Stand-out tracks include "If I Can't Have You." Dennis Stephanie's playful he said-she said repartee wraps around razor-sharp guitar riffs, sinewy bass, Day-Glo keys, snappy handclaps and a rattletrap beat.
Meanwhile, "Under The Same Roof" is a cheerful encomium to marital um, bliss that matches jangly acoustic licks and  riffs to a tick-tock chorus that echo '80s bands like the dB's or Let's Active. That is until it unfurls a good ol' Country comfort chorus; "Under the same roof we laugh and we cry, the adventure goes by, under the same roof."
Then there's "Drinking Till I Can't Walk Straight." Here, Stephanie commands the spotlight. This Texas Two-Step is powered by growly guitars, agile bass lines and a loping beat. A self-proclaimed "heartbroken wreck," she drowns her sorrows until her swagger is reduced to a stagger.
Other interesting tracks include the chunky delight of "Another Kiss," the contemplative "Something I Don't Know" and "Takeoff," a mid-tempo groover anchored by roughneck bass lines shuddery steel guitar, a wash of keys and a stuttery backbeat.
The album closes with the expansive title-track.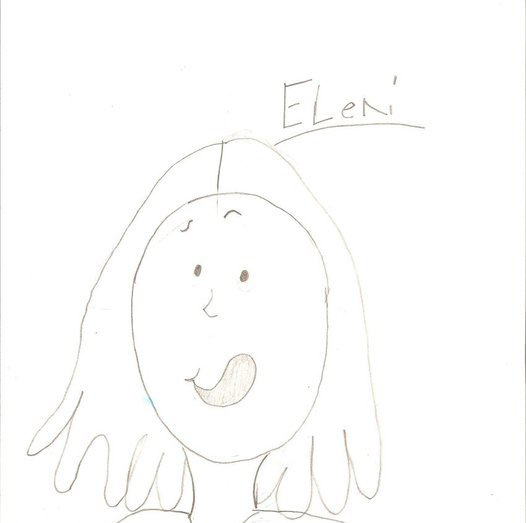 Eleni P. Austin - I was born into a large, loud Greek family and spent my formative years in the Los Angeles enclaves of Laurel Canyon and Los Feliz. My mother moved us to the Palm Springs area just in time for puberty and Disco.  I have spent over 40 years working in record stores, starting back in High School.
I wrote music reviews for the Desert Sun from 1983 to 1988. I began doing the same for the Coachella Valley Weekly in 2012.
I live in Palm Springs with my wife and our amazing dog, Denver.